Pete Wilde Scholarship through IMDTRF 2022 To Recent News
Posted 11/24/22
Georg Supp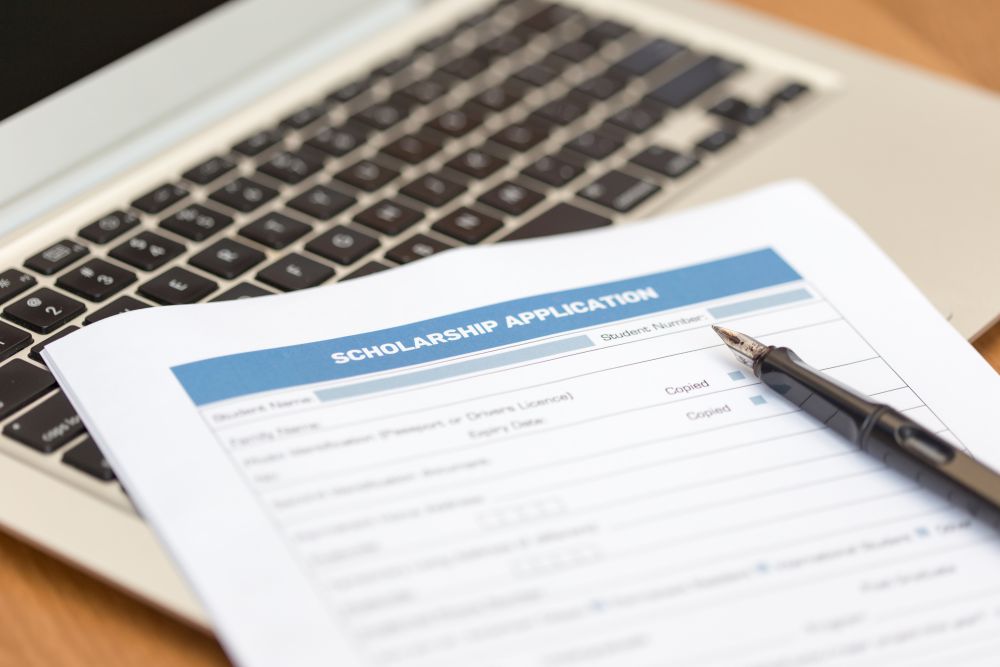 Pete Wilde Scholarship through IMDTRF 2022
The format for application this year was to develop a PICO question related to MDT.
Six completed applications were received by the September 1st deadline.
All applications were reviewed by two members of the Board of Directors of IMDTRF using an analysis rubric. Discussion followed the rating process. Subsequently, the applications with their review rankings were presented to the Board of Directors at their annual meeting.
Following discussion and a vote by the Board two application were selected for funding. Since no awards were made during the years of the pandemic, the Board of Directors elected to give out two awards this year.
The Board would like to acknowledge the quantity and quality of applications received this year for this scholarship.
The Board would like to congratulate Elizabeth Mauntler and Youri Laplante-El Haili as the recipients of the Pete Wilde Scholarship in 2022!